Our Mission
We champion short filmmaking. We strive to award quality shorts regardless of their budget. We want to ensure indie filmmakers have the opportunity for festival success.
International shorts
Yes, we accept international shorts. We are keen to discover short filmmaking talent be it Canadian or international.
Our Awards
Our awards include Grand Prize, Best Canadian Short, Best International Short, Best Director, Best Writer, Best Cinematography, Best Music Score, Best Genre Awards, Best Documentary, Best Experimental Short, Official Finalists, Awards of Excellence, Awards of Distinction, Awards of Commendation & Honorable Mentions.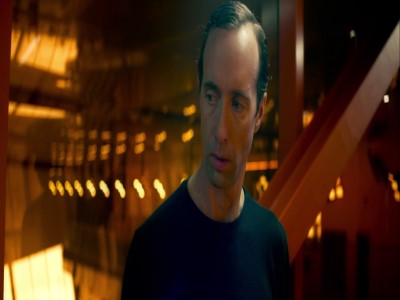 Ouroboros
2022 Grand Prize Winner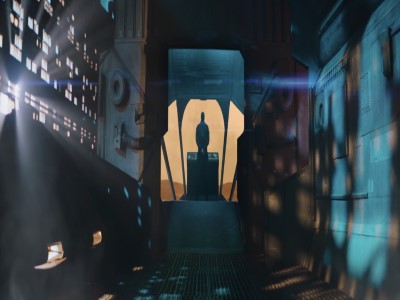 Gary
2022 Best International Short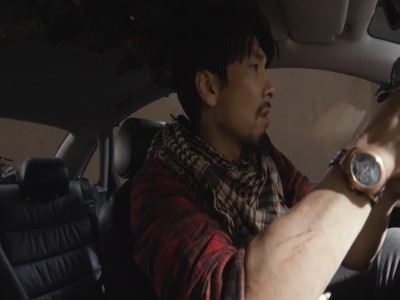 Stay
2021 Grand Prize Winner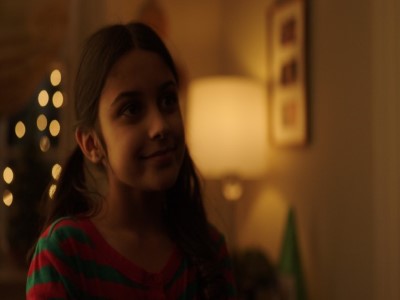 The Last Christmas
2021 Best Canadian Short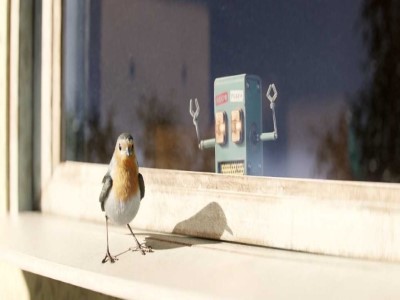 Just For The Record
2020 Grand Prize Winner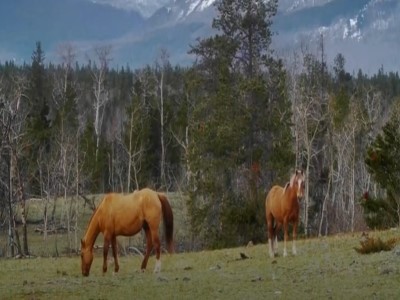 Wild Hearts
2020 Best Canadian Short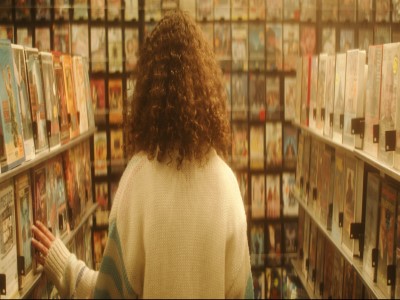 The Throwback
2019 Grand Prize Winner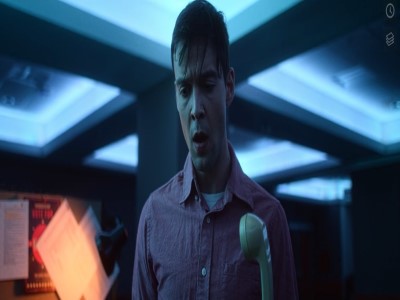 Hang Up!
2019 Best Canadian Short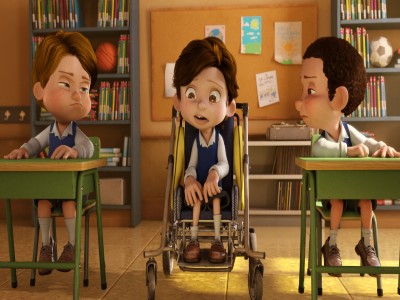 Cuerdas
2018 Grand Prize Winner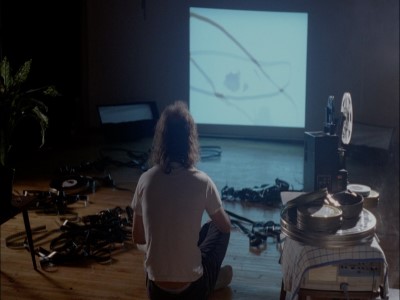 Moving Picture
2018 Best Canadian Short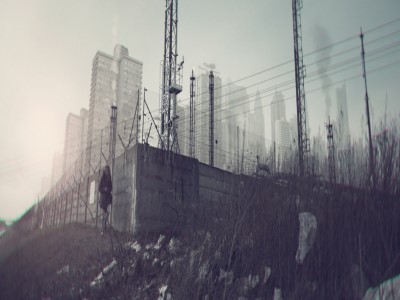 The Swan
2017 Grand Prize Winner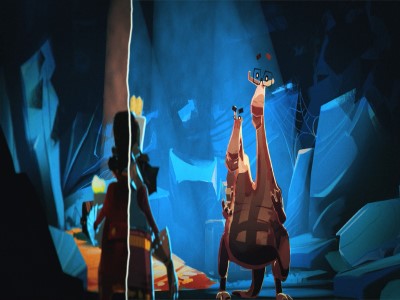 Twice Upon A Time
2017 Best Canadian Short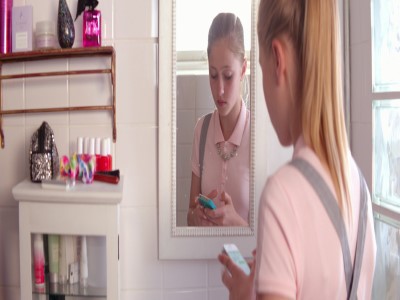 A Perfect Day
2016 Grand Prize Winner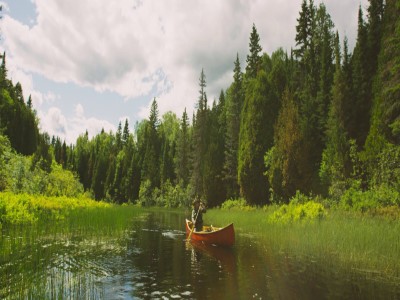 The Path of Grey Owl
2016 Best Canadian Short