Our Mission
We champion short filmmaking. We strive to award quality shorts regardless of their budget. Many festivals only award shorts that have been shot for many thousands of dollars. We want to also ensure indie filmmakers have the opportunity for festival success and will award additional points to shorts produced on a micro budget or minimal crew.
International shorts
Yes, we accept international shorts. We are keen to discover short filmmaking talent be it Canadian or international. So don't fret if you live outside Canada, we also accept international shorts.
Our Awards
We offer some of the most awards of any short film festival including Grand Prize, Best Canadian Short, Best International Short, Best Genre Awards, Best Documentary, Best Experimental Short, Best Director, Best Screenplay, Best Cinematography, Best Sound Design, Official Finalists, Awards of Excellence, Awards of Distinction, Awards of Commendation and Honorable Mentions.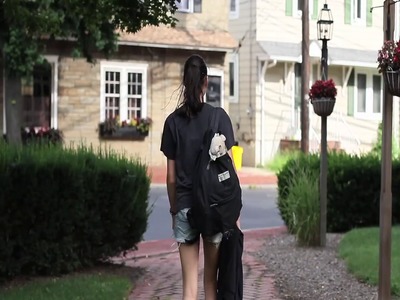 Bobby's Girl
Dir. Adam Tyree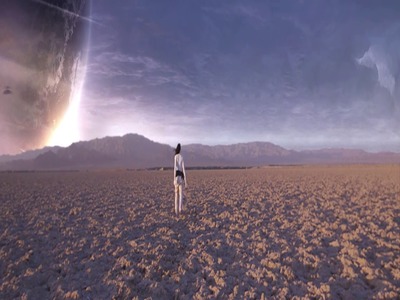 Beyond
Dir. Raphael Rogers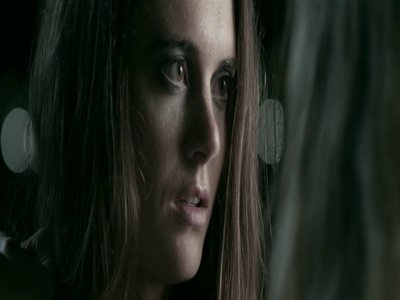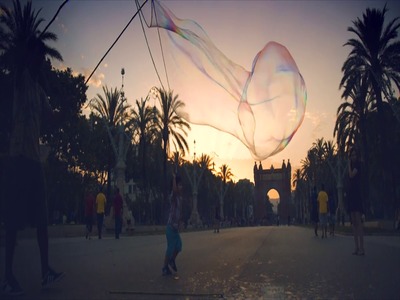 Dreamwalking Barcelona
Dir. Brandon Li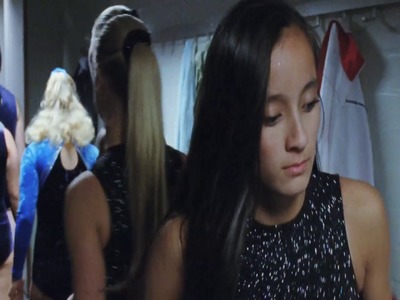 Magnesium
Dir. Sam de Jong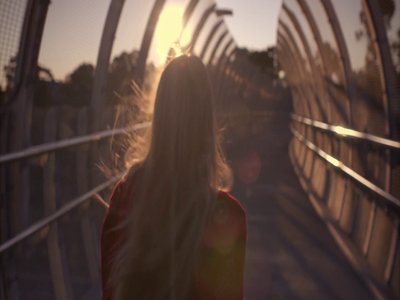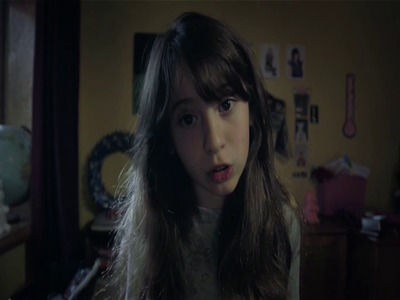 The Sleeping Plot
Dir. Dean Hewison